Welcome to our Healthy Store!
We are beyond happy to welcome you in our warm and friendly online market of organic fruits, vegetables, bread and dairy.
when quality matters to you and your customers
new products
eat well, live better
fresh deals
Big savings on expertly curated seasonal items and favorite brands.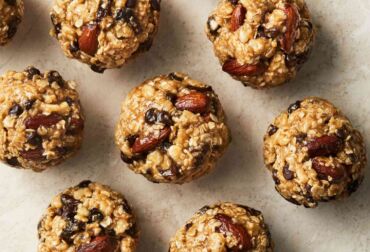 When life is on the go and you need a quick pick-me-up, nothing beats our…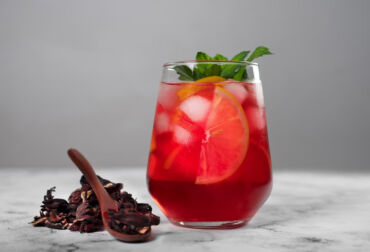 Cool down and revitalize with Green Giraffe's refreshing Iced Hibiscus Ginger and Clove Tea. This…
I love this store! You'll hardly find better quality products at a local grocer's, and their customer service is unparalleled – no day goes by without a new coupon or a discount. Can't recommend A-Mart enough.
A-Mart is my favorite grocery store. I'm not afraid to buy products online, because I'm 100% sure of their quality and freshness. The consultants are always ready to help and advise. Simply love it!