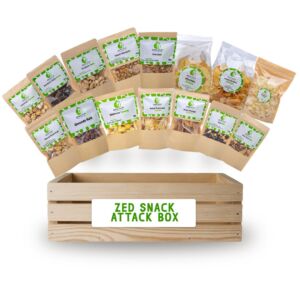 Discover new flavours and mind-blowingly delicious creations with our Subscription Service. Subscribe Today! Pause or cancel anytime.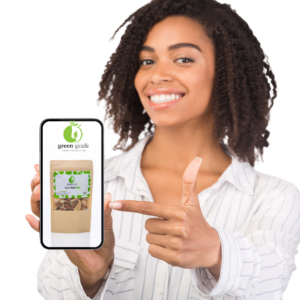 If you prefer to choose exactly which snacks arrive on your doorstep, then explore our online shop. From sweet treats to sharing bags, there's a snack for everyone.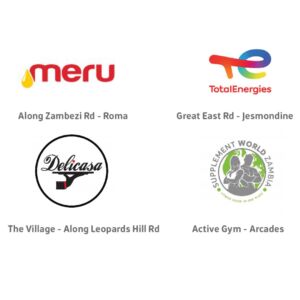 For those who can't wait for delectable snacks, explore our Crunch range in the nuts and crisps aisle or conveniently pick some up from these amazing shops.
Fresh deals
Big savings on expertly curated seasonal items and favorite brands.
Snack Your Way: Explore by Dietary Desires!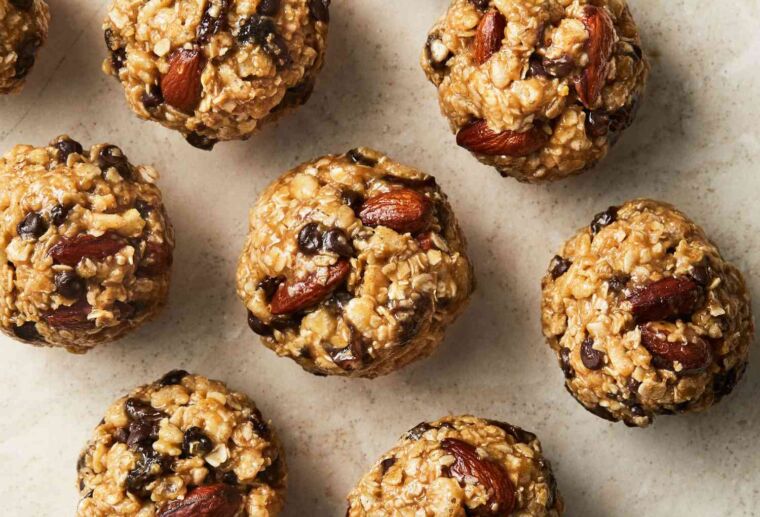 When life is on the go and you need a quick pick-me-up, nothing beats our…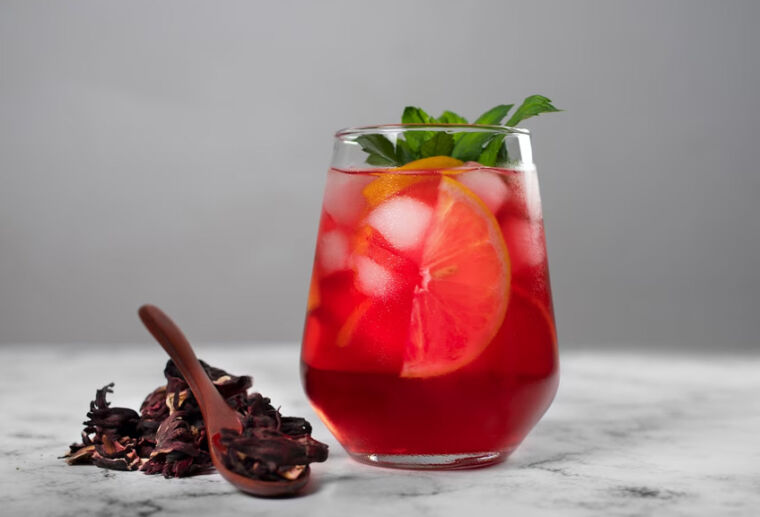 Cool down and revitalize with Green Giraffe's refreshing Iced Hibiscus Ginger and Clove Tea. This…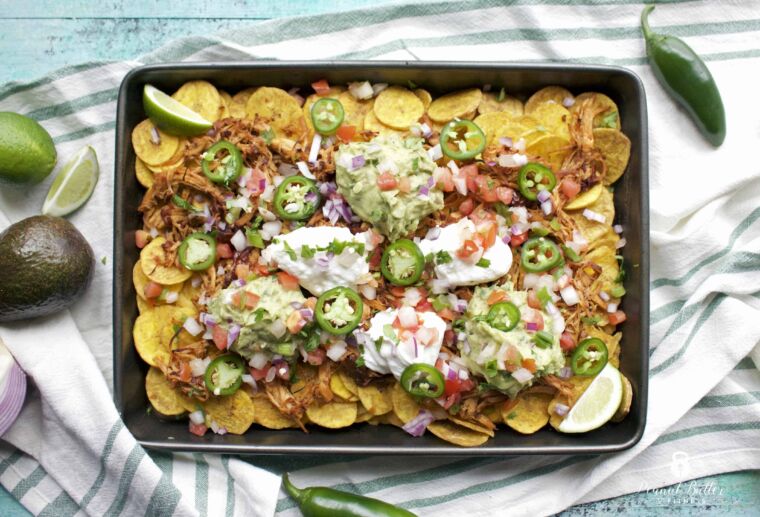 Are you ready to take your snacking game to the next level? Brace yourself for…